Activities and Events
Our emphasis of promoting vibrant individual experiences within a spirit of community is expressed in many wonderful activities and social events. At Prestonwood Court, there's so much for every resident to enjoy: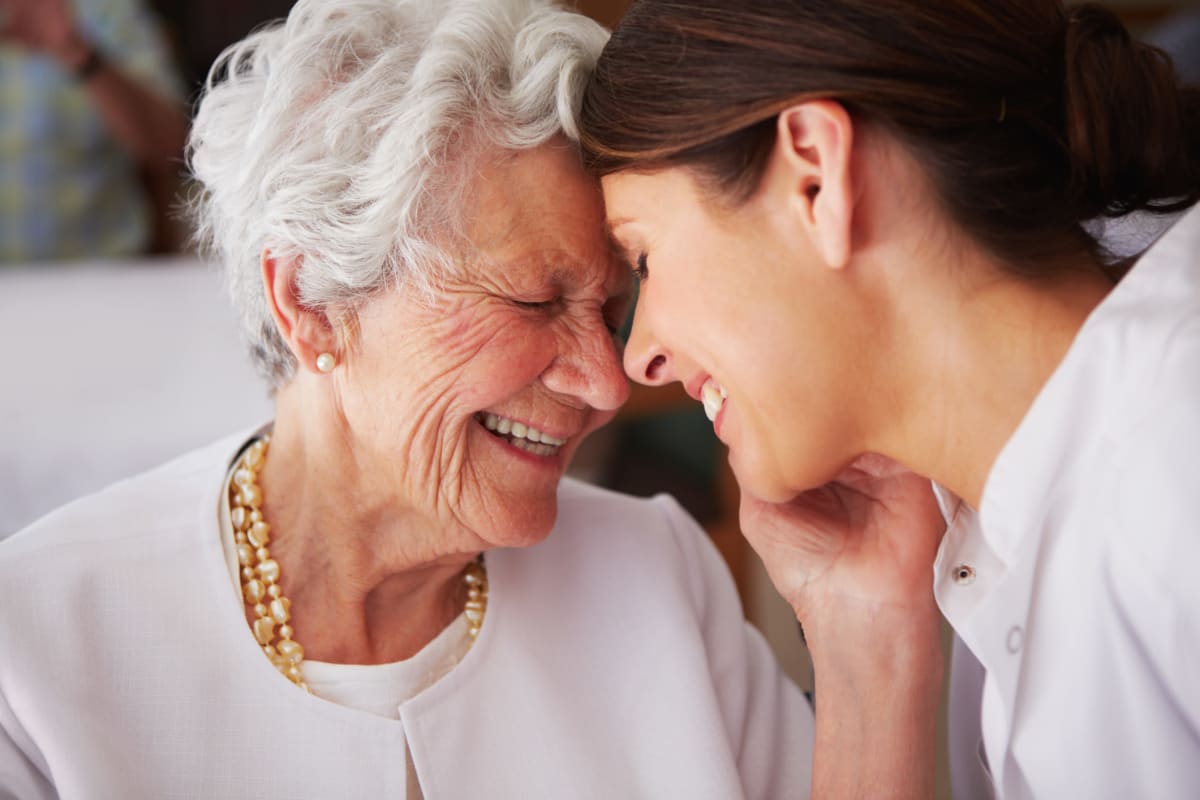 We Love Volunteers
Make a difference in the lives of our Residents and their families while adding meaning to your own life! Become a Prestonwood Court Volunteer and you'll invest in the lives of our Residents, by visiting with them, playing games, sharing interests, or simply offering emotional support. Your life will be enriched by the wisdom and perspective these men and women will offer you in return! For more information, contact us here and ask for our Volunteer Coordinator.