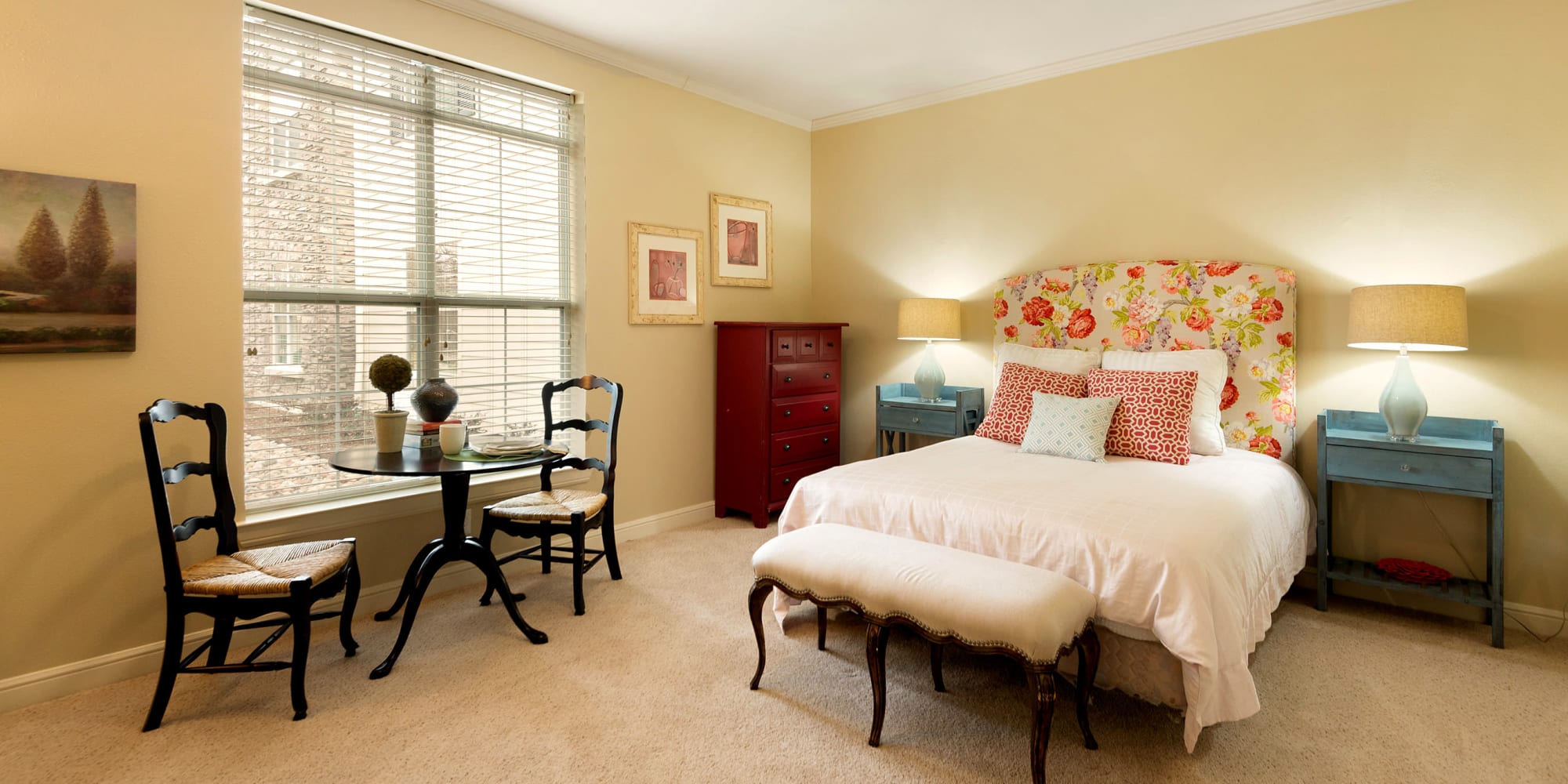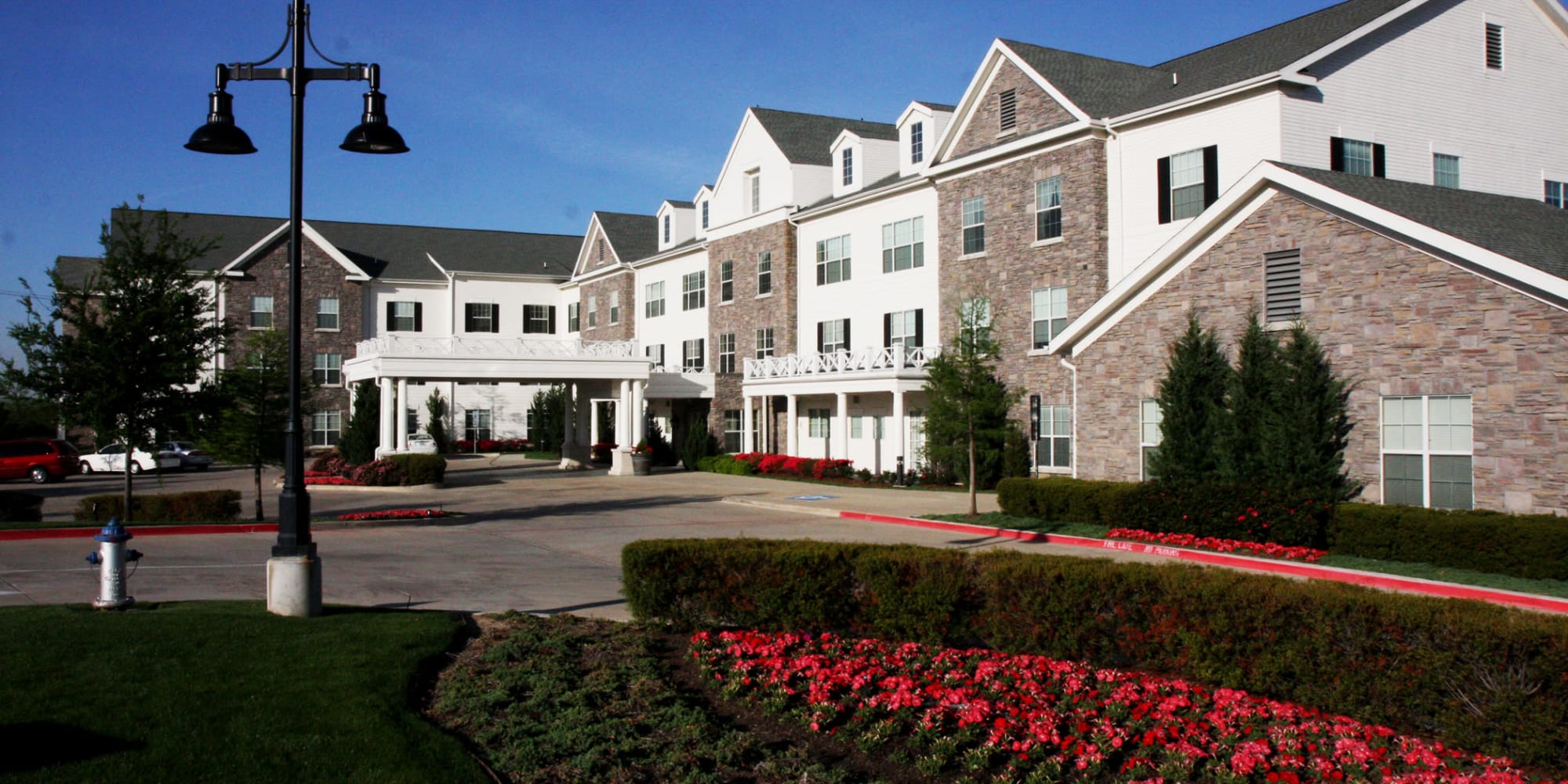 Senior Living in Plano, Texas
Exceptional Assisted Living in an Intimate Residential Setting
Combining the warmth of home with the amenities of a fine hotel, life at Prestonwood Court offers a world of possibilities. Socialize with friends in lovely, light-filled living rooms and lounges, find favorite books in our well-stocked library, relax in the charming Bistro area, take a water fitness class followed by a massage in the Premier Club or stroll through our beautifully landscaped courtyards.
Residents savor delicious meals in warm, inviting dining areas. The combination of quality activities and services at Prestonwood Court Assisted Living revitalizes mind, body and spirit.
We Love Seniors!
Active, Fun and Friendly!
Every day at Prestonwood Court we make it a goal to go above and beyond to enrich the lives of our residents. We offer exceptional care and social activities in a family atmosphere to create a community you enjoy calling home. Our team of dedicated and compassionate staff are there when you need them.
At Prestonwood Court we specialize in the following lifestyle options:
Services and Amenities
Prestonwood Court was designed to provide the warm, comfortable feeling of home in a setting that respects autonomy and privacy. All of our services are delivered by trained professional staff, from our housekeepers and dining servers to our licensed Resident Care staff and caregivers.
We are dedicated to providing our residents with services and amenities that make their daily lives more relaxing and enjoyable.
/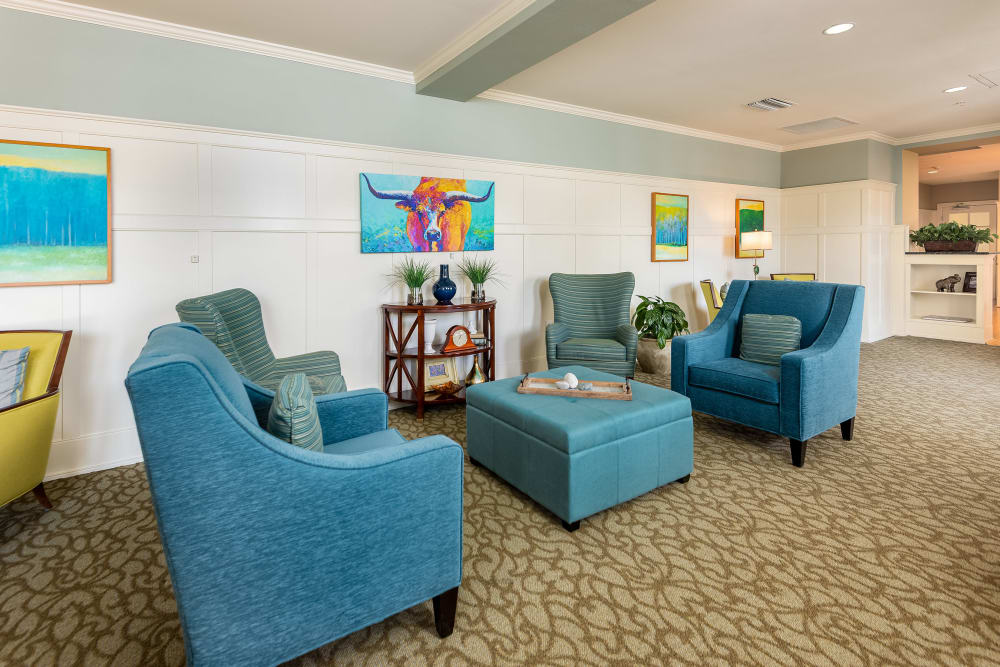 /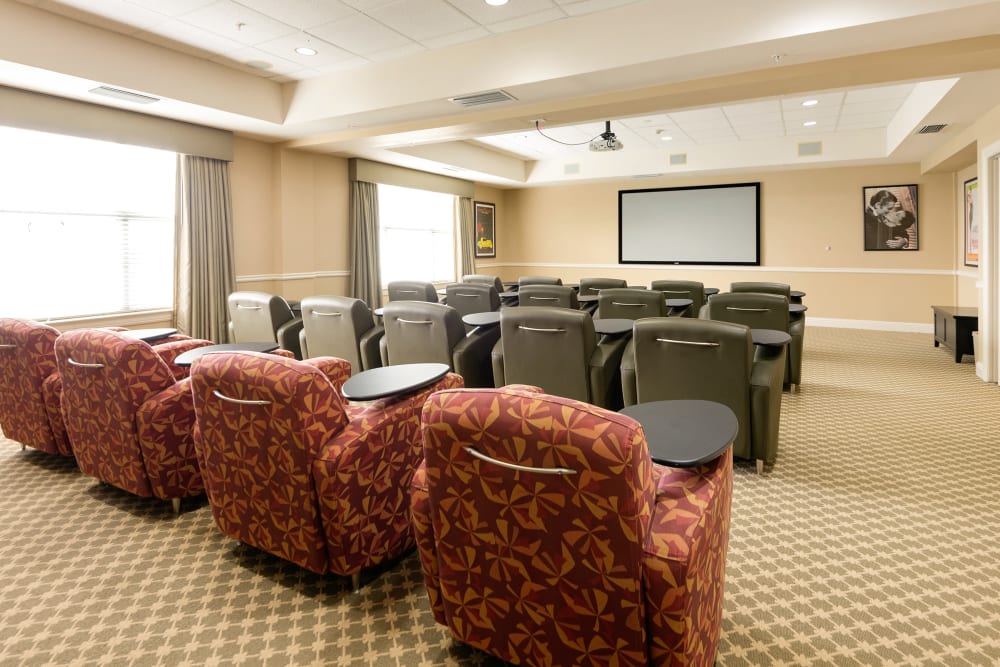 /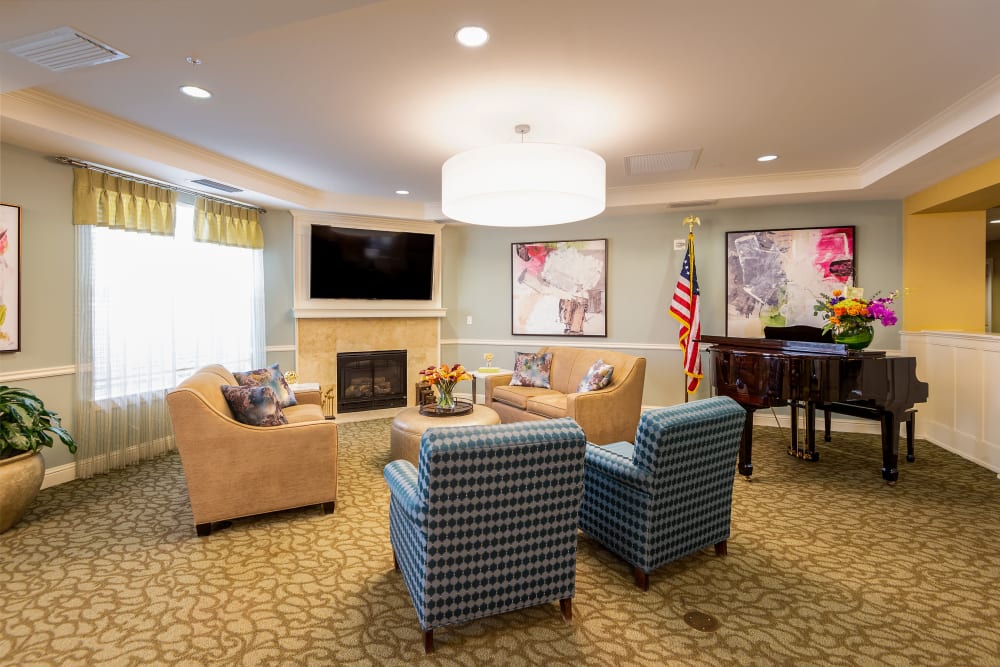 /
/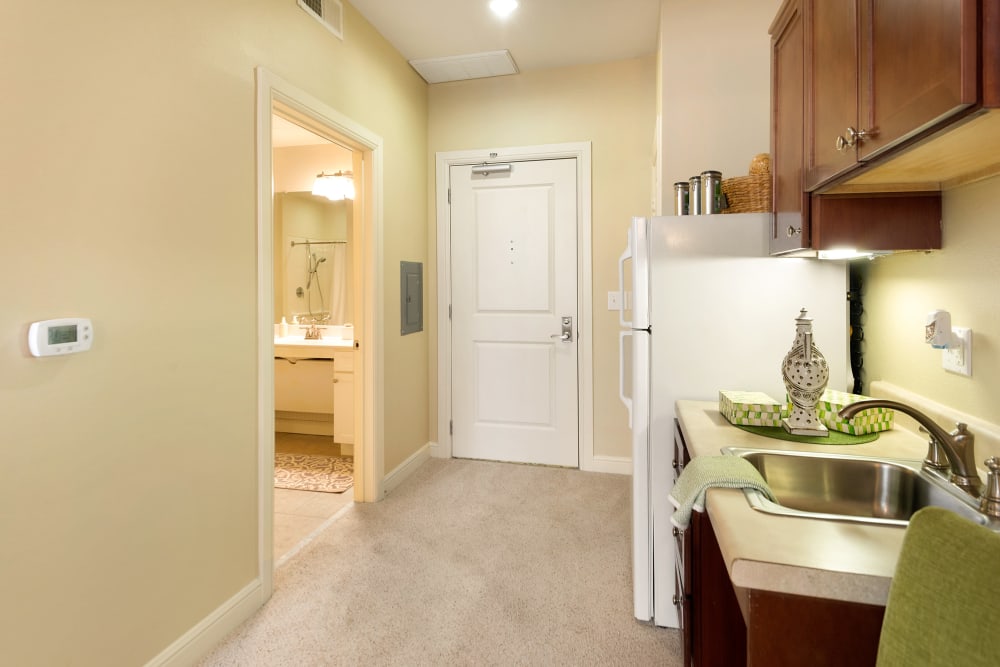 /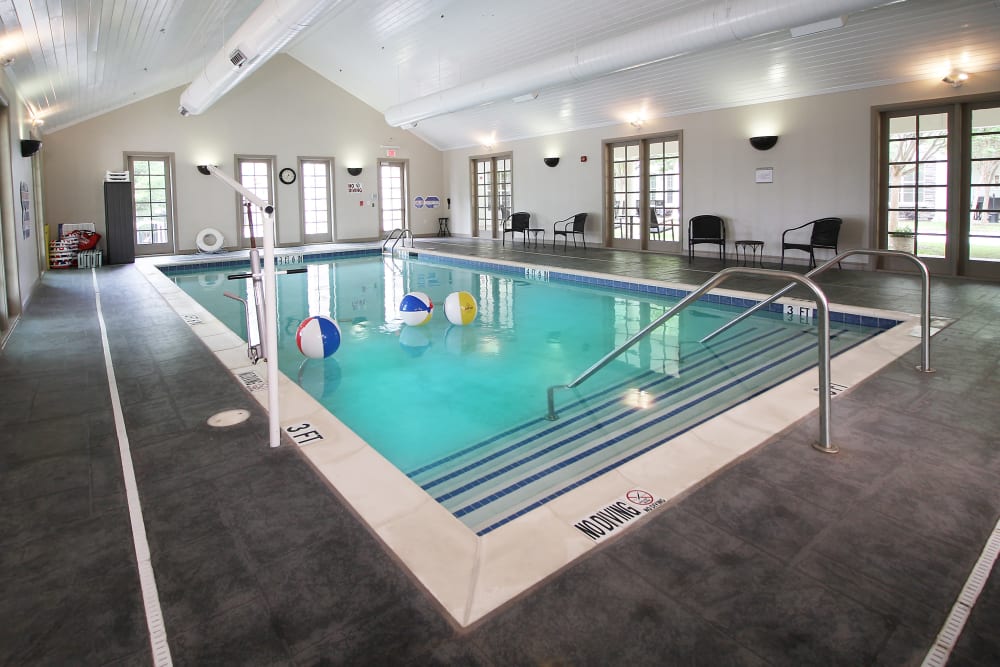 /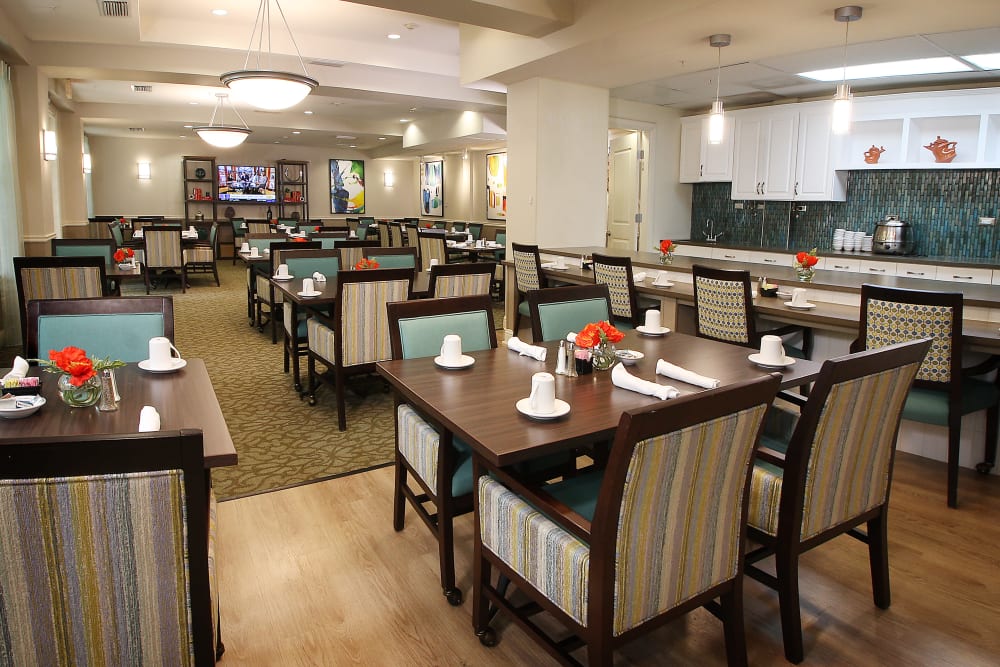 /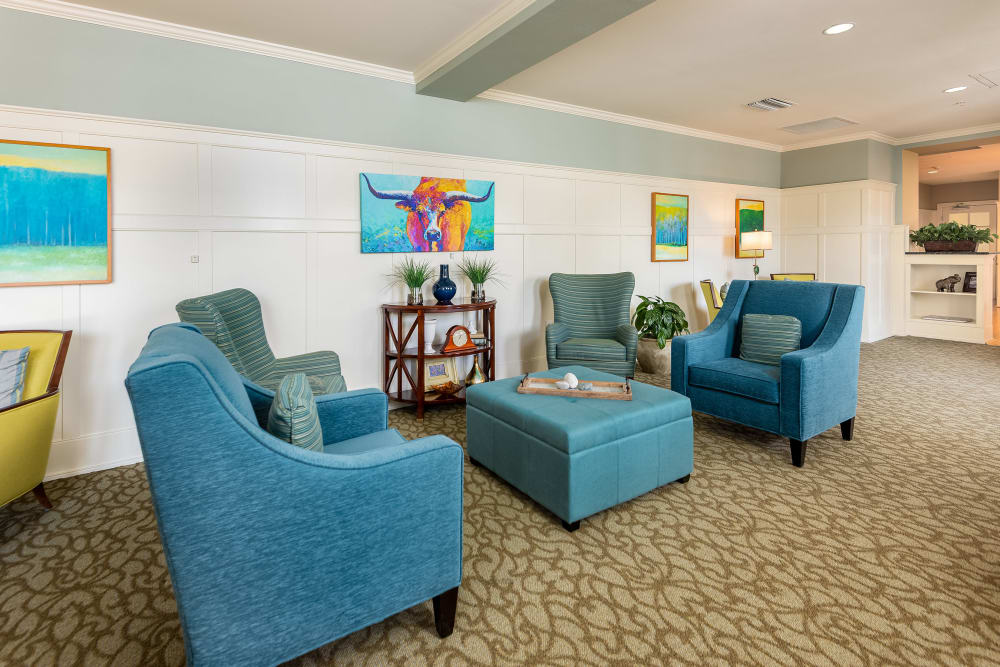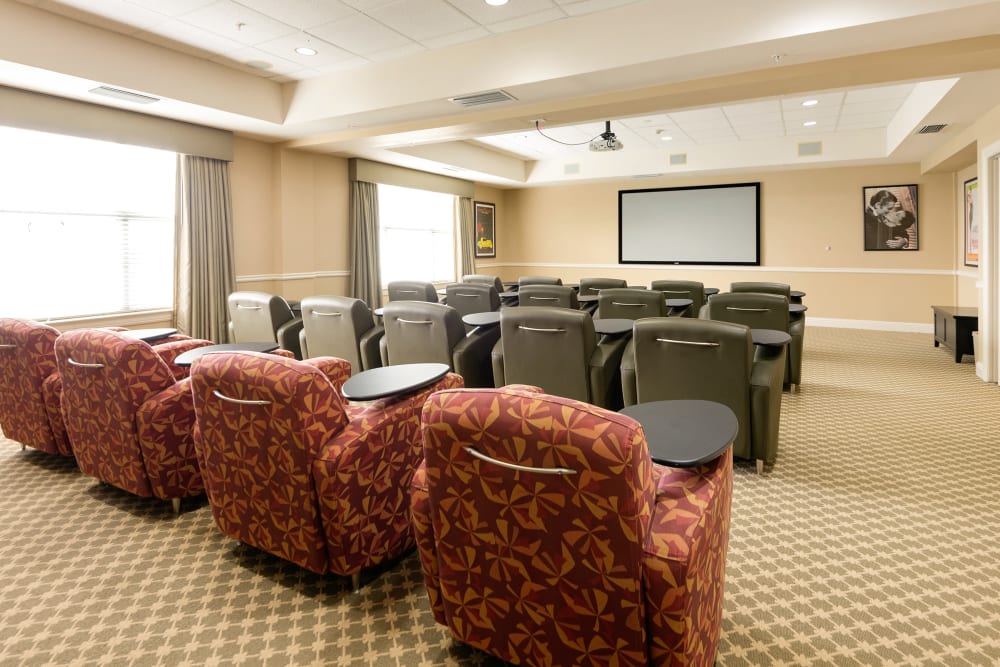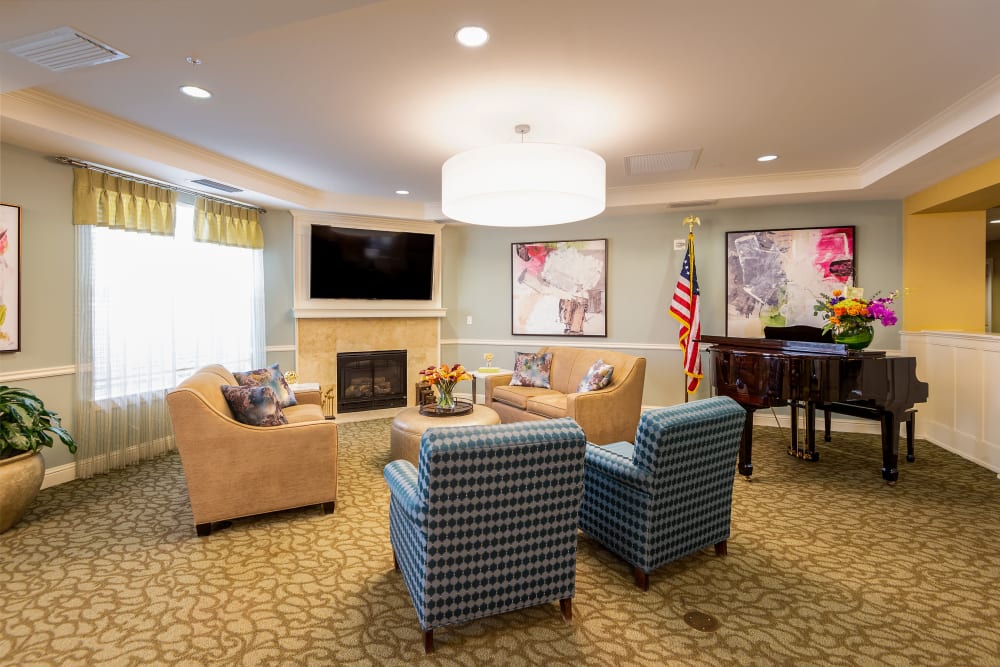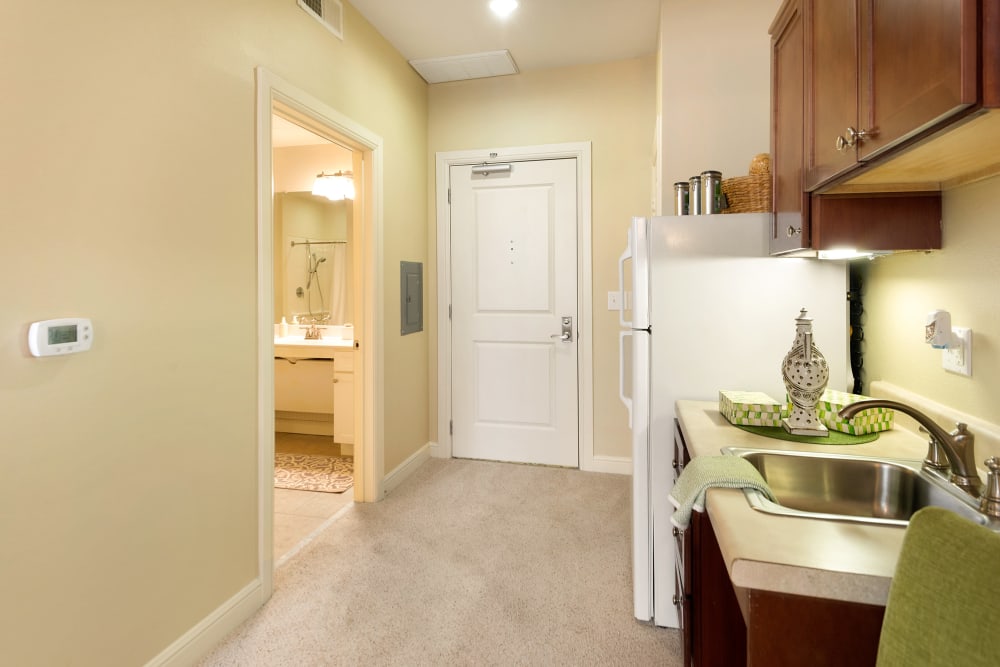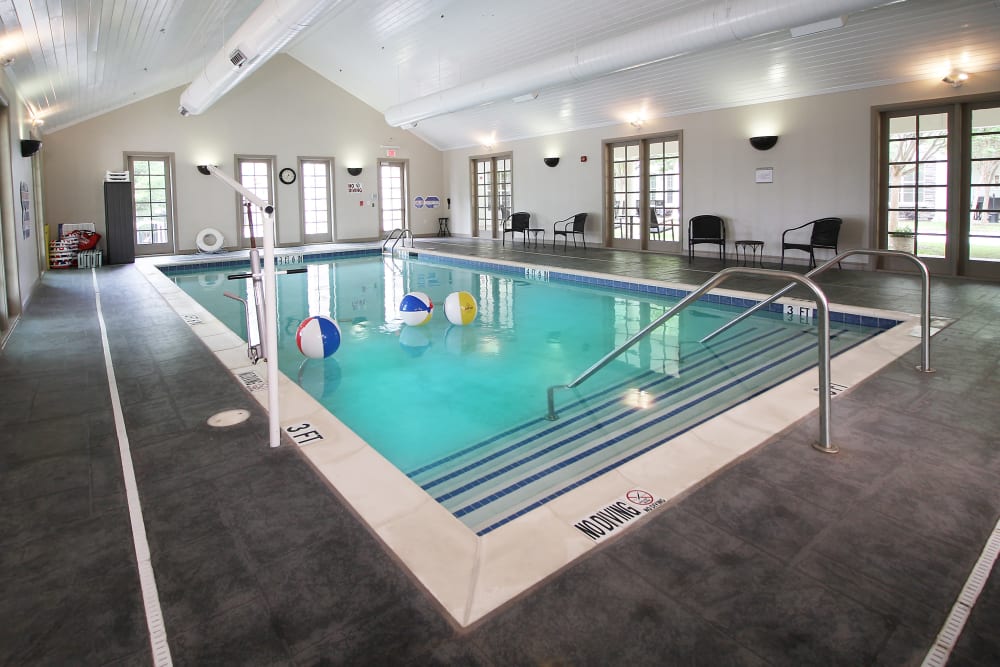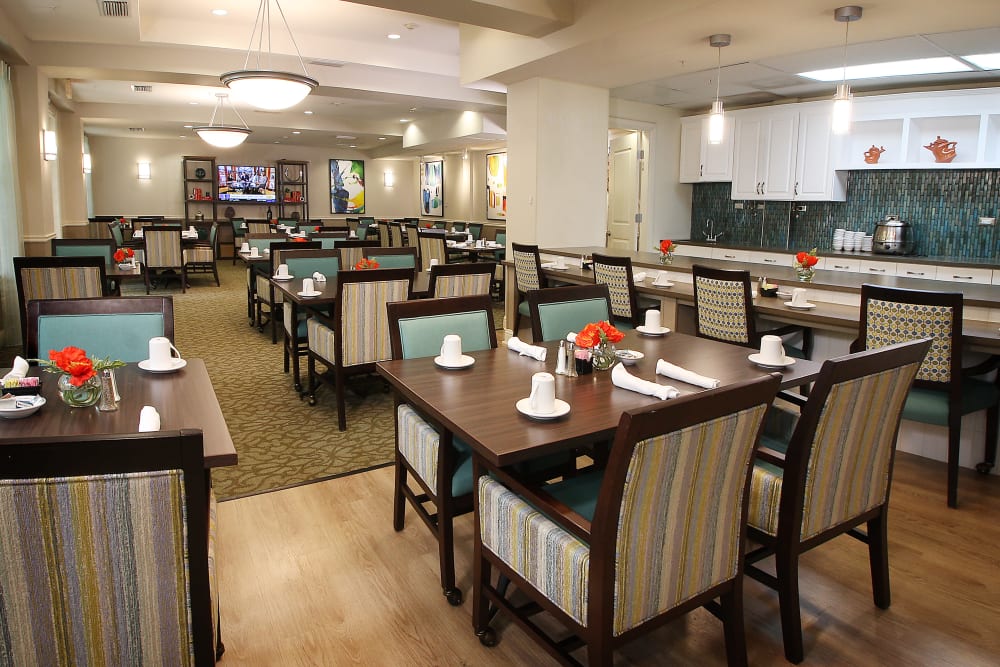 Our Support Services
A Wonderful Way to Meet Your Needs
Prestonwood Court proudly offers Plano's finest for seniors. During times when residents require more focused one-on-one care to meet unique needs, Prestonwood Court provides Companions that are ready to serve.
Companionship in the Truest Sense
Like kindred friends, companions may be engaged to provide one-on-one time for socialization, shopping, outings or for a variety of special needs.
Prestonwood Court Companions receive ongoing training and are able to provide support with simple or complex care needs that can help supplement our levels of care.